Known as experts in boiler repair and maintenance in Wisconsin and Upper Michigan, the boilermakers at Mechanical Technologies Inc. bring extraordinary knowledge to every aspect of their work. From boiler cleaning and inspection to burner tune-up and replacement or re-tubing and repairs, we are committed to service excellence. Going above and beyond our customers' expectations is our business.
Experienced, Knowledgeable Boilermakers
MTI Boiler Department Director Tom Arnoldi, with over 35 years' experience, works with a talented team of experienced technicians. Each technician has accumulated over 20 years' experience in commercial and industrial boiler service. They have the knowledge to service everything from the oldest operating systems to the newest equipment. We specialize in annual service, also known as summer service, to prepare boilers for annual inspections.
Service in Wisconsin & Michigan's UP
By providing 24-hour emergency repair in Wisconsin and Michigan's Upper Peninsula, we minimize detrimental downtime at your commercial or industrial facility. Our team will assess your boiler's condition and remaining life and provide innovative and cost-saving ideas for the best long-term solution. We service boilers and burners from all manufacturers. Additionally, our service vehicles are fully equipped with the tools and boiler room accessories to quickly get your boiler working again.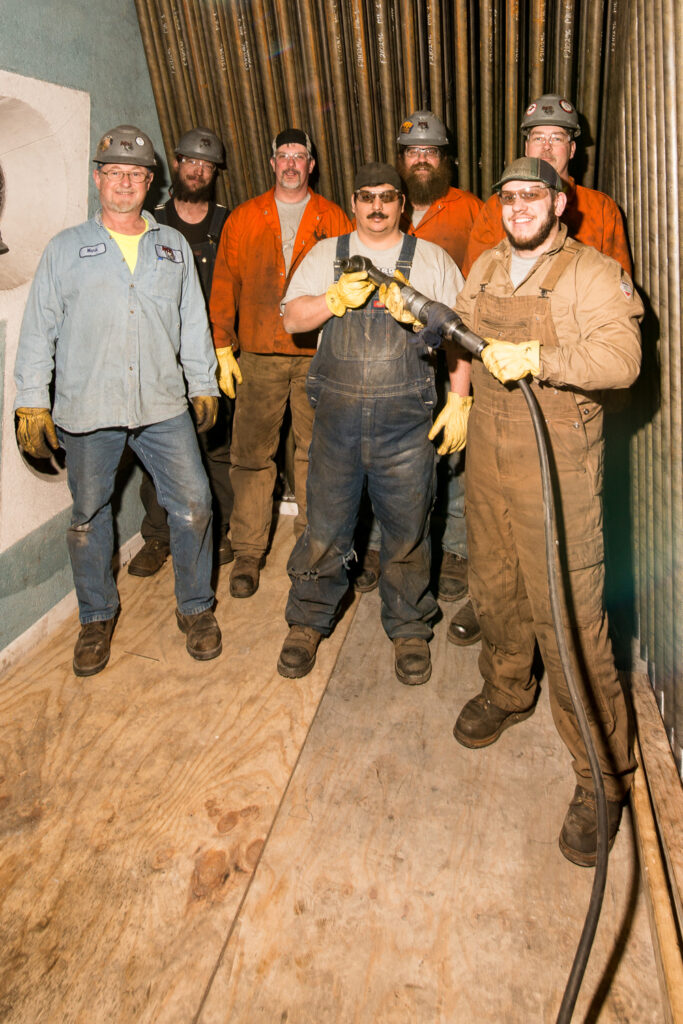 Boiler Repair Service
Our Boiler Services Include:
Re-tubing
Pressure Vessel Repair
Refractory Repairs
Drum Internal Repair
Mud Leg Repair
Accessory Testing and Repair
Relief Valve Replacement
Boiler Cleaning and Inspection
Burner Tune Up and Replacement
Burner Control systems
Code Welding
Code Work on Ships
Summer Service
Certified Boiler Professionals
MTI maintains high standards for installation, cleaning, and boiler repairs. As a result, we hold ASME and National Board certifications for servicing every aspect of your hot water or steam system.
The National Board R Stamp recognizes the professionalism we bring to each job and authorizes us to repair and alter boilers.
The PP (Pressure Piping) endorsement allows us to build new boilers and pressure vessels and install auxiliary piping.
The NBIC endorsement allows us to complete and register data reports, maintaining industry standards in our work.
The Michigan repair license allows us to service low- and high-pressure boilers.
Call us for free quote
From offices in Green Bay and Madison, Wisconsin, MTI provides boiler repair and 24-hour emergency service throughout Wisconsin and the UP. We service commercial customers like schools, hospitals, and nursing homes. Likewise, we service industrial boiler systems for papermakers, chemical plants, and manufacturing facilities.
Give us a call, and tell us your needs for boiler service or repair. We'll arrange a site visit, provide a complimentary quote, and get the work done to your complete satisfaction.