Driven to develop strong relationships, innovative ideas and cost-saving solutions because going above and beyond our customers' expectations is our business.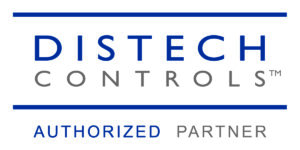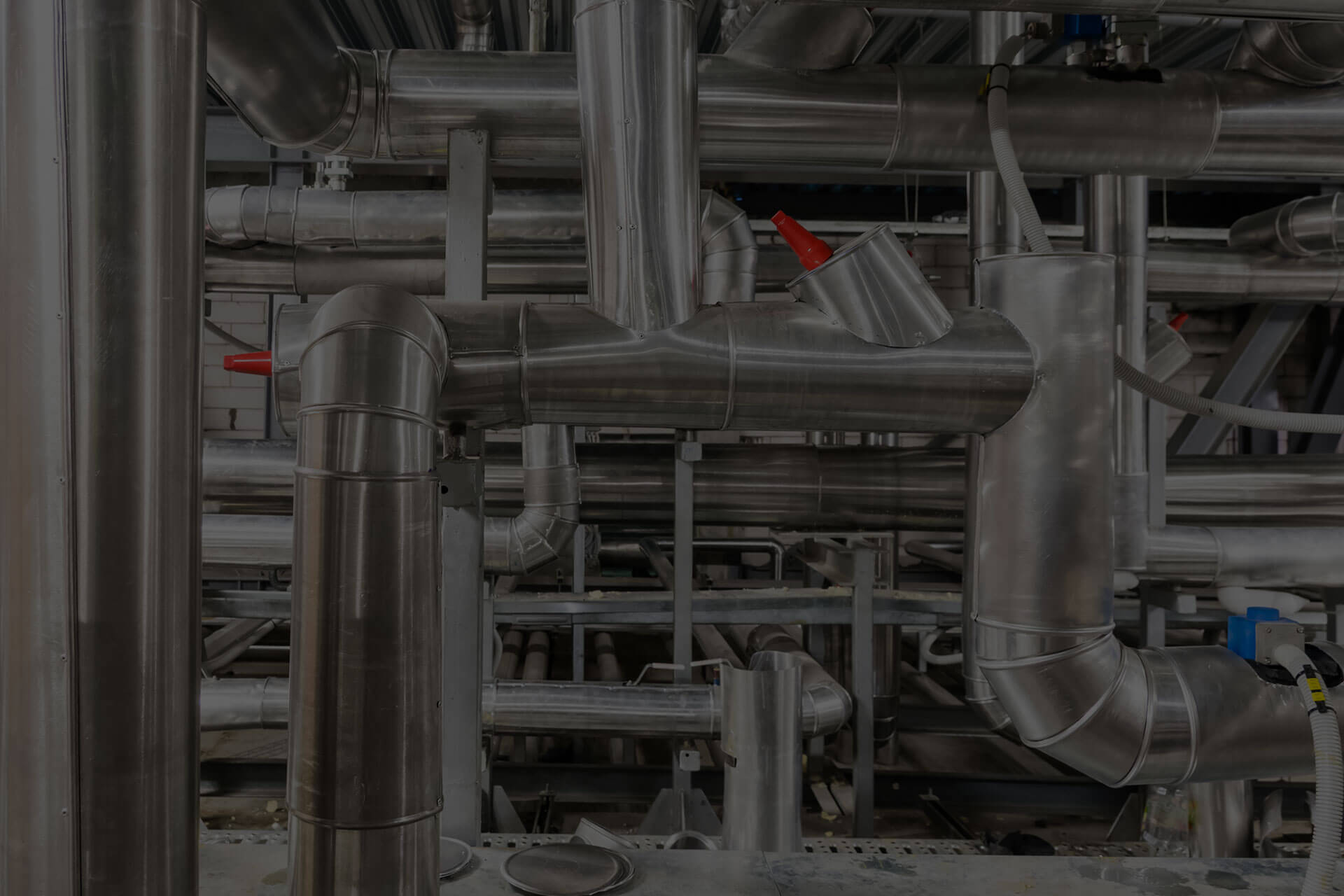 Mechanical Contracting
Customized To You
---
MTI's mechanical contractor services are as diverse as the clients we serve.
We develop mechanical solutions that suit your needs, schedule, and budget and keep your facility's systems running at peak performance.
Contact us for trouble-shooting, installation, maintenance, and repair.

Industrial
---
From pulp and paper to wood, chemical, pharmaceutical and more, MTI provides quality work and outstanding service. We help you keep production running efficiently, thus reducing costly down time.

Commercial
---
Healthy air quality and sufficient heating/cooling keeps patrons and employees comfortable. Their environment becomes a non-issue, allowing occupants to focus on more important things.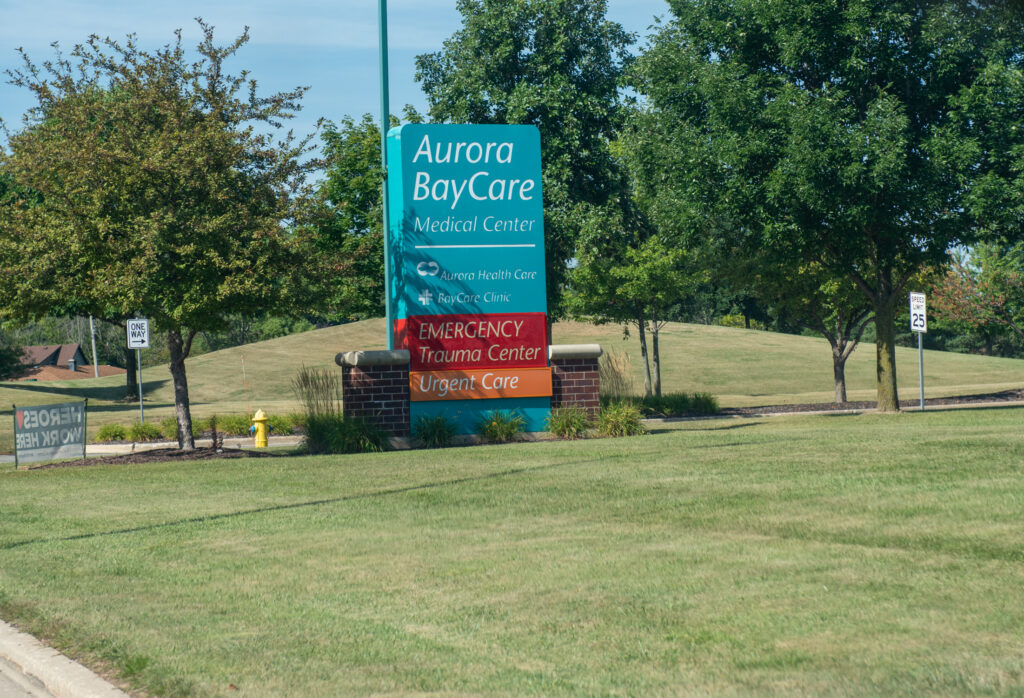 Healthcare
---
MTI is attuned to the sensitive working environment at long-term care facilities, clinics, and hospitals. MTI technicians complete projects with minimal disruption to the daily routine.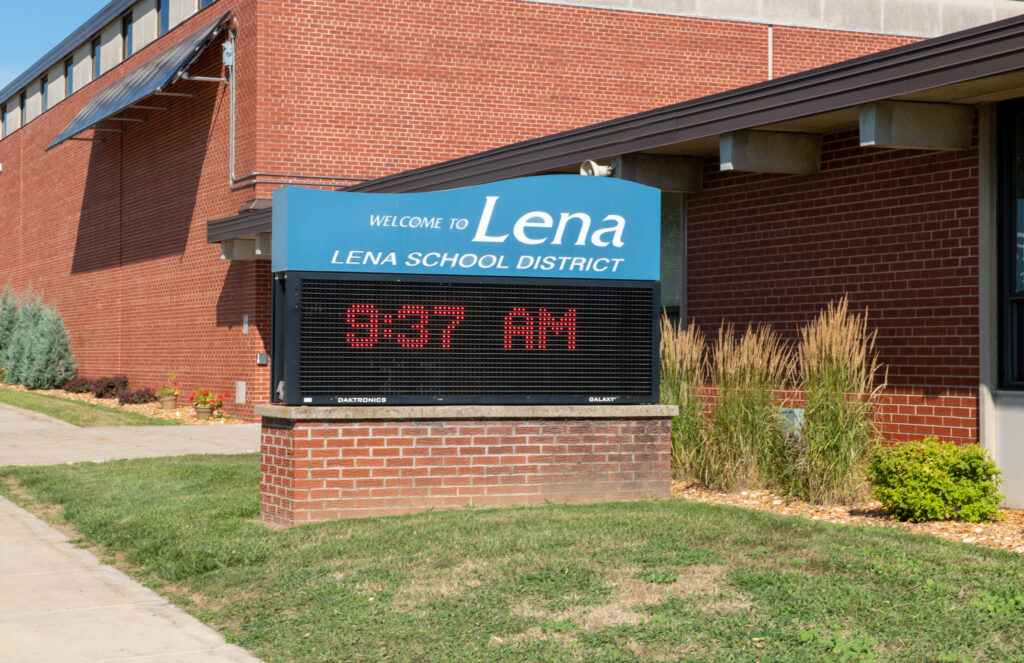 Educational
---
The school environment contributes a positive educational experience for students and staff. MTI understands the daily demand for exceptional indoor air quality and temperature control.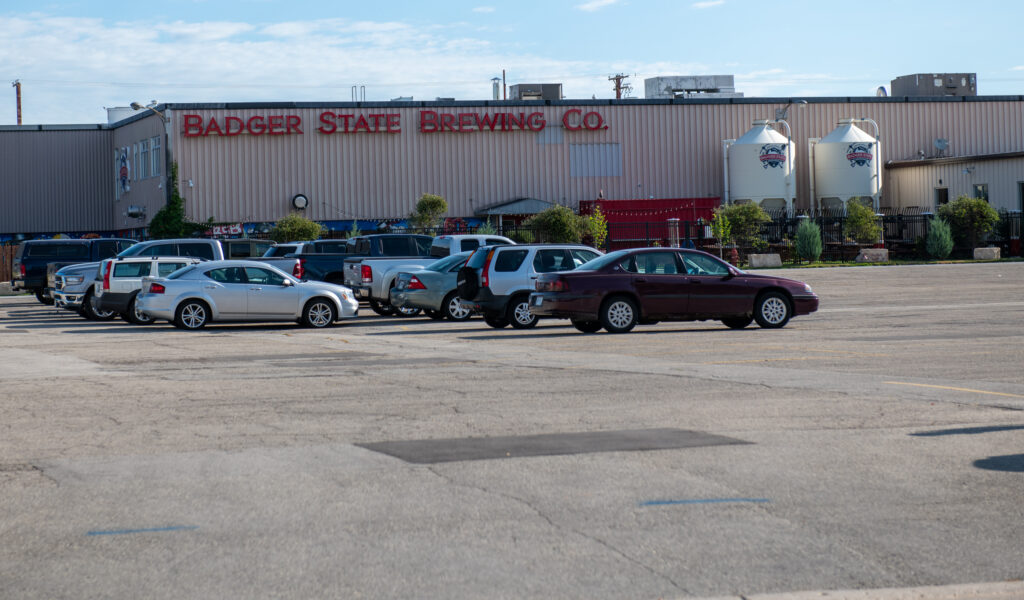 Food & Beverage
---
MTI provides timely service, maintenance, and repair to keep facilities operating at peak performance and comply with the latest industry standards.